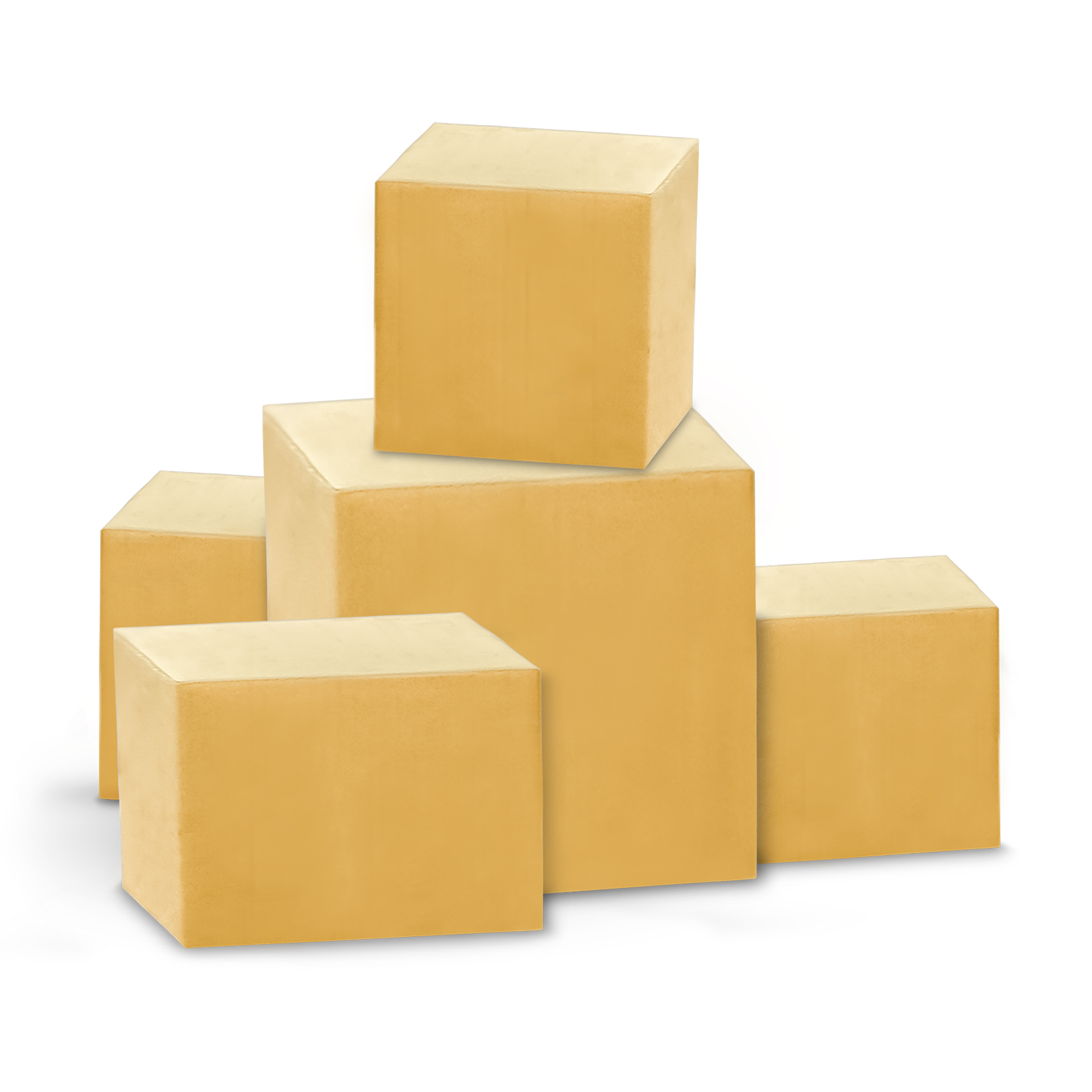 Kovacs Paper Company is a manufacturer and broker of custom packaging. We are family owned and operated since 1964.
We utilize in-house equipment, our Master Distributor status, and our long-term partnering relationships that have earned us the best costs available on materials to realize your unique vision.
We are confident in our ability to execute your project and offer you superior service. We will always treat your needs with respect and a positive, helpful approach.
As our patriarch Rick used to say - Happiness is a quality box!
Garrett R. Kovacs
President